A TRASH-FREE HOME IN AUNG MAE OO
Aung Mae Oo Orphanage is Myanmar's second biggest monastic education centre with 2500 children living and studying in it. The centre, like all local charities in Myanmar, live solely on donations and almost no goverment support. The centre provides food, shelter and education to orphaned and underpriviledged chilfren, coming from all around Myanmar. The children are sometimes just "handed over" to the principal, without a name or identity. Some of them don't even know the local dialect to express their most basic needs.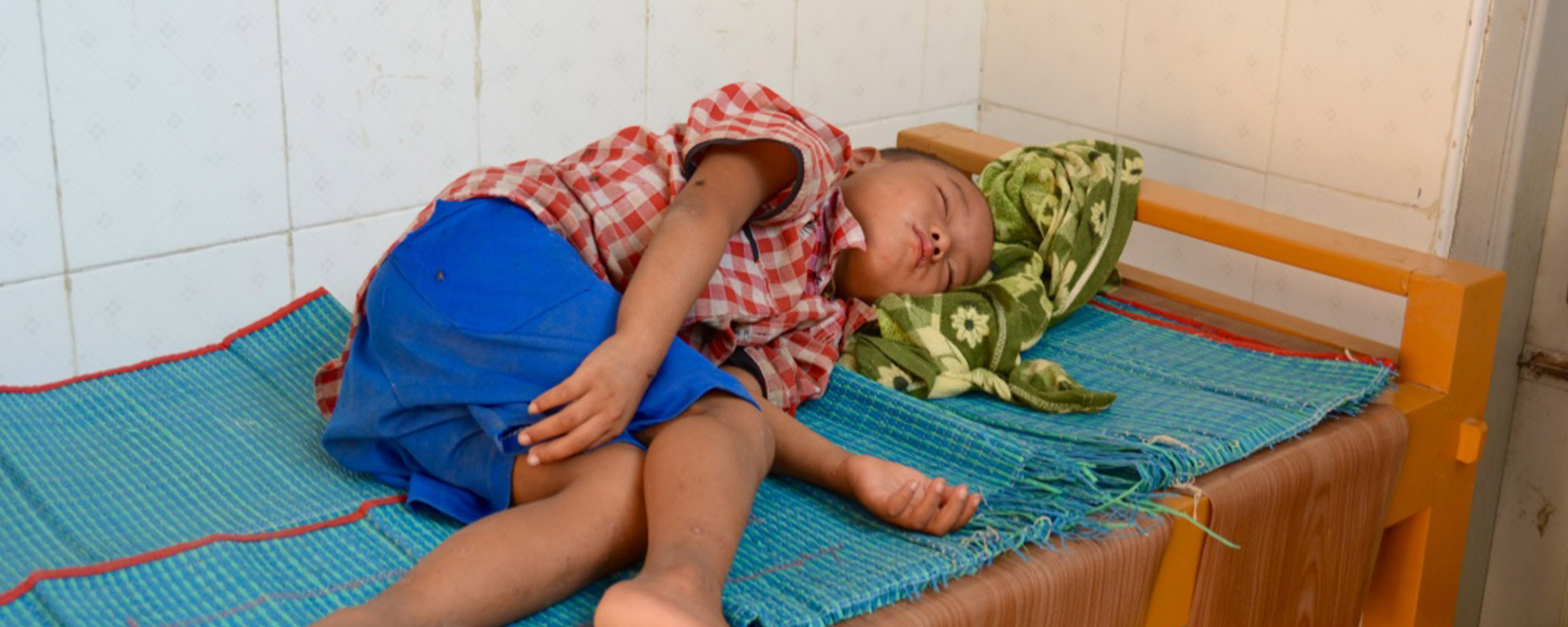 It may be hard to believe, but Aung Mae Oo had no piping system or running water until 2016. Water was carried with trucks and generally unclean. Sometimes there was simply no water for days on end. Children couldn't bathe and even could not wash their bowls and plates. Diseases were running wild. But the worst part was the immense amount of trash that was stockpiled literraly everywhere. On the garden, near the classrooms and even the rooftops were filled with tons of trash. People didn't have any knowledge about hygene and how diseases spread, so they simply didn't feel the need to get rif of them.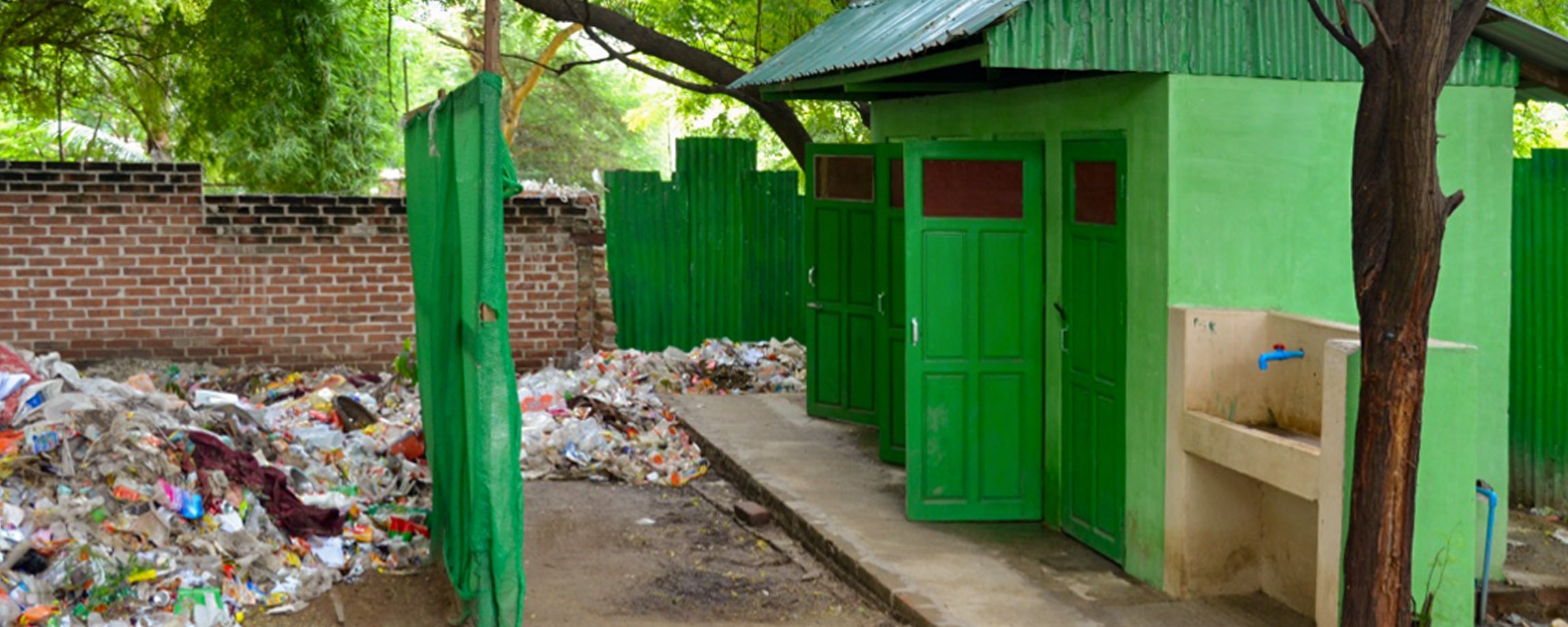 Our first step was to talk to and persuade the principal of the orphanage about the situation they were in. Then we organized a huge gathering, including all 2500 children, 40 teachers and staff, explained the issue and organized them for a mega cleaning day.
We ordered 8 trucks of water and sanitation equipment from the town and started cleaning. At the end of the day, 6 truckloads of garbage were taken out and the place was literally sanitized.

Next step was to improve all the important facilities, like the store room, clinic, library and office. We built a new store room, expanded the clinic, brought new medicine and organized the library and the office. Then we established rules of hygene from elder to youngest, gave them lectures and assigned them daily tasks to keep the place organized and clean.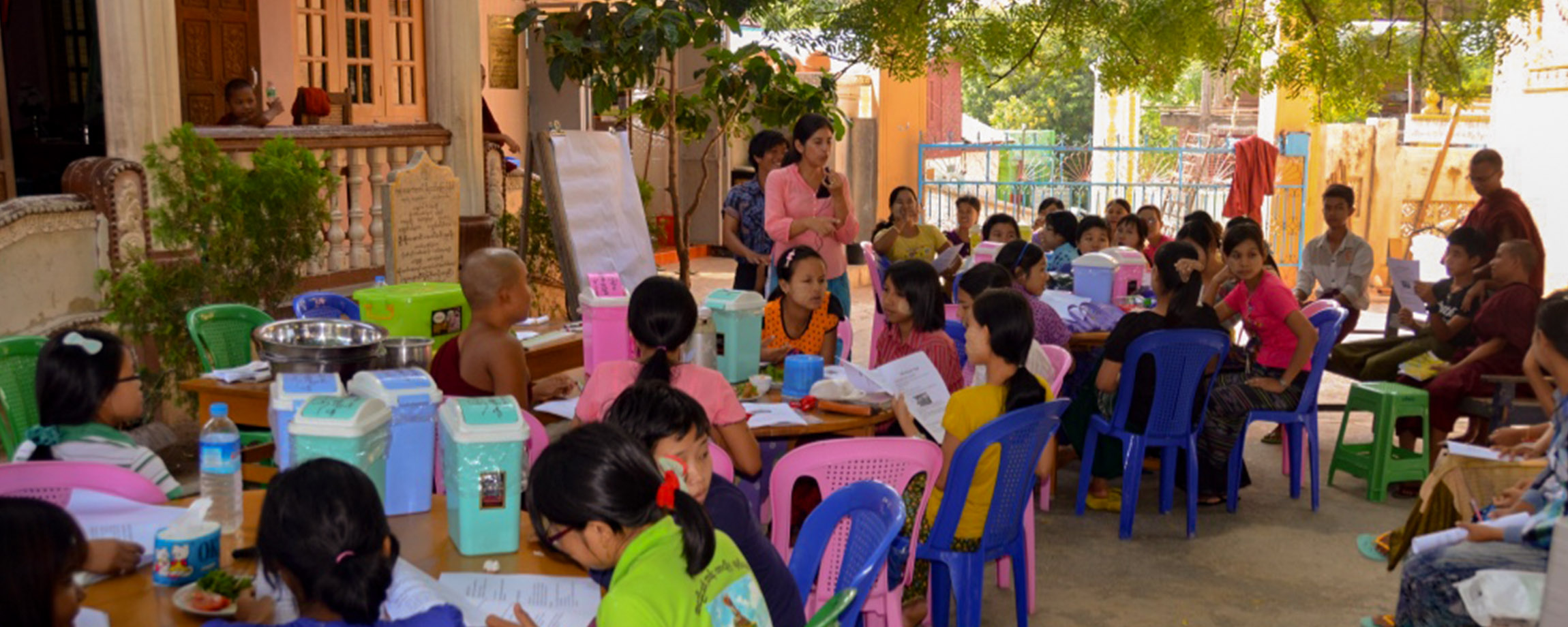 The last step was to help the centre to build a plumbing system for fresh water. We helped them to organize a labor force for piping and installing water pumps to the nearby lake. We also built 2 large shower blocks and taught children how to take a shower regularly.
In the end, the plan was a huge success, and we didn't even had to spend a lot of money. Education and organization is what Myanmar lacks the most, and when you provide them with these, we saw that people are very eager to learn and help. Aung Mae Oo is now a much cleaner and organized place, where children are healthier and safer.