MUDITA SCHOOL MYANMAR HAS CLOSED 2021
BECAUSE OF THE POLITICAL SITUATION IN THE COUNTRY

 NEW MUDITA SCHOOL THAILAND!!
In 2022 we opened a new school for refugee children in Mae Sot Thailand. Because of the civil war in Myanmar, Thousands of Burmese people are fleeing to Thailand in order to find safety. Mudita Foundation is supporting Burmese refugee families and offers education for the children. Follow the link below to learn more about our new Mudita School Thailand. 

MUDITA SCHOOL MYANMAR 
2018 - 2021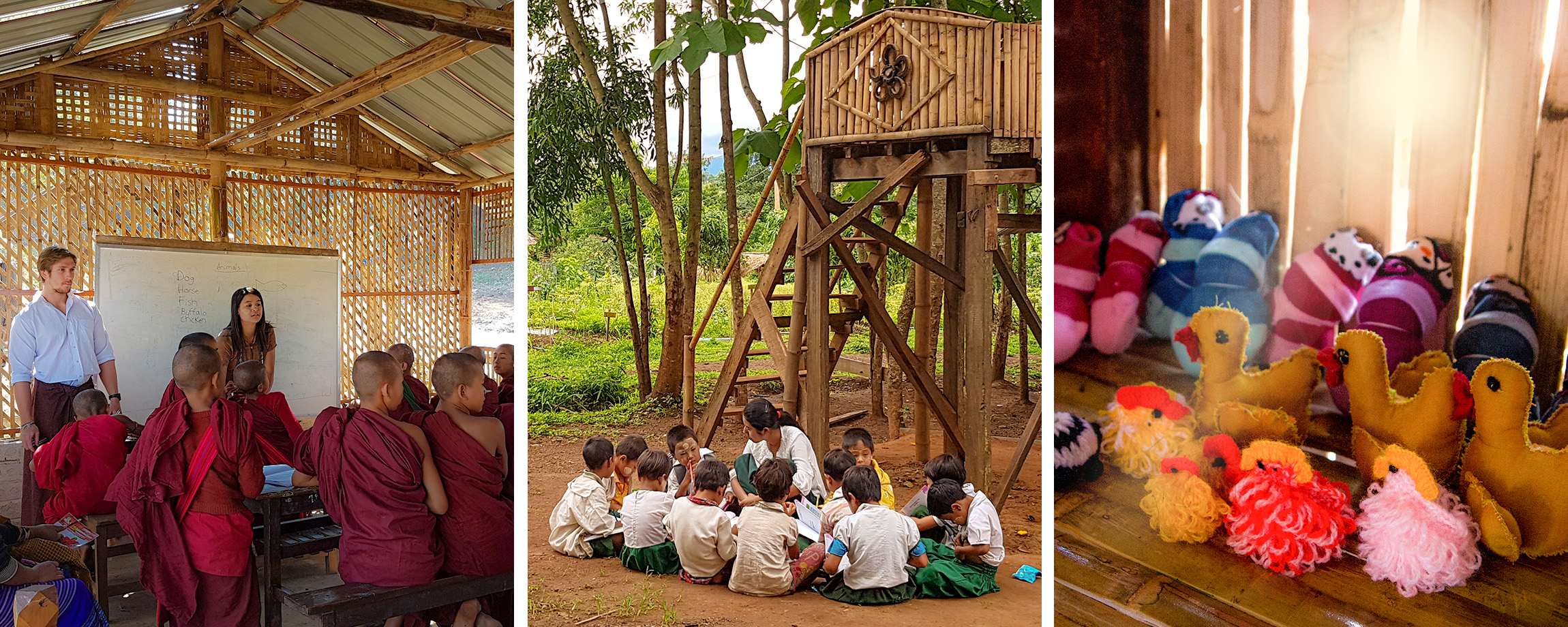 The Mudita School Myanmar started in January 2018 and was built up the following 3 years. Because of the Military coup in February 2021 and the tragic events that followed we had to close our activities in Myanmar. The Mudita Foundation continues to support Burmese children in our new school in Mae Sot Thailand. Below you can read more about our previous school project in Myanmar. 
During the first year (2018) in Myanmar, we established a self-sufficient complex for more than 250 children, and called it Mudita School Myanmar. This success was thanks to our ever-growing community of international volunteers and donors. We continued developing and expanding Mudita School Myanmar throughout the following years.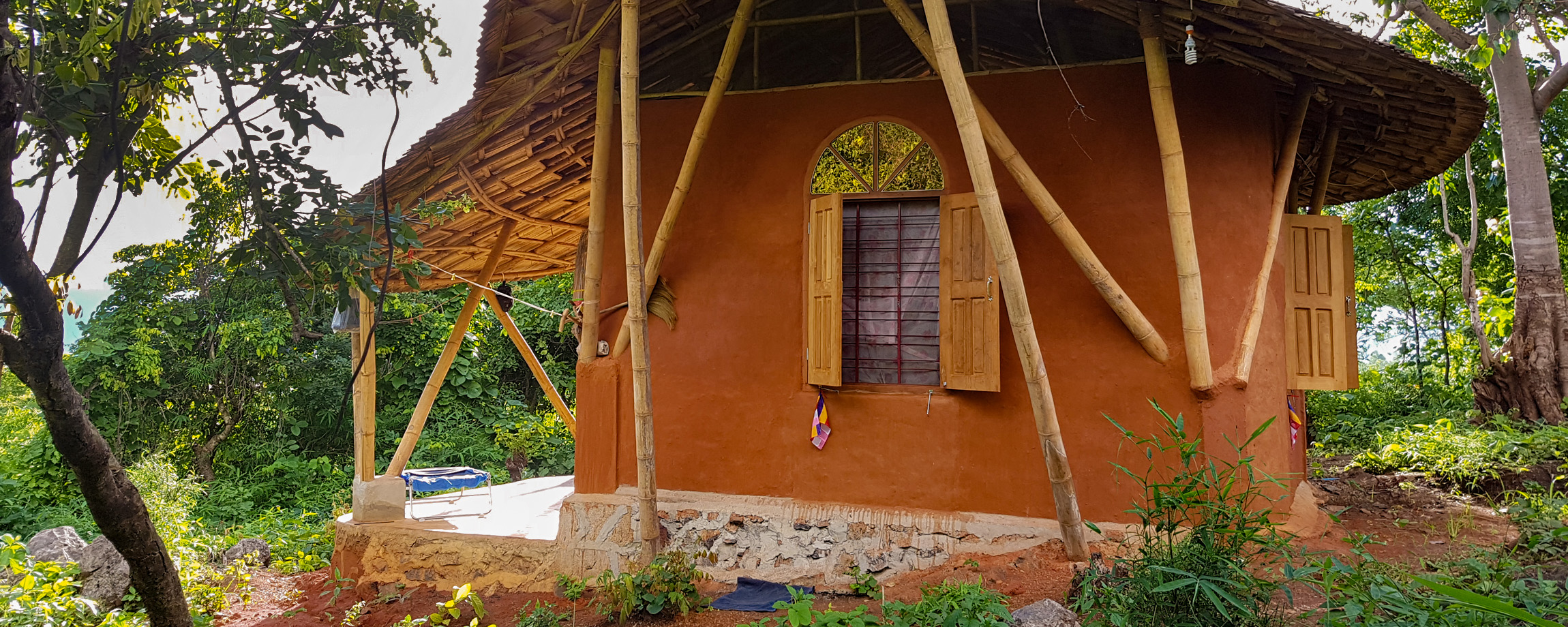 While we provide modern education to underprivileged children, we also use local materials and workforce and help create more jobs and income for the villagers. Mudita School was a pilot project and a role model in the fields of education, health and ecology.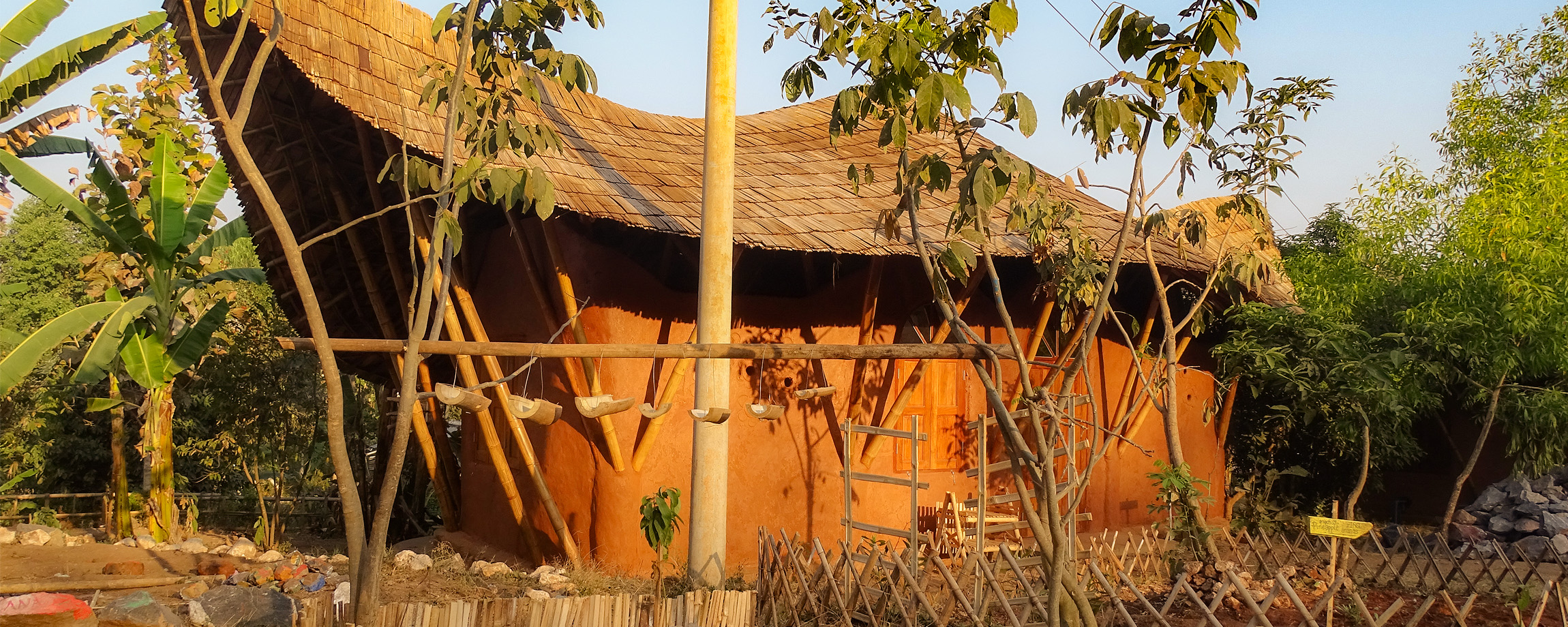 EDUCATION
In the Mudita School Myanmar we have set up a new curriculum based on modern teaching pedagogy. Children start with Waldorf inspired kindergarten, followed by computer and English classes. Our arts and music classes boost the creativity of our children, while sports, handicraft and eco-farming let them understand nature and develop skills that will be crucial in later stages.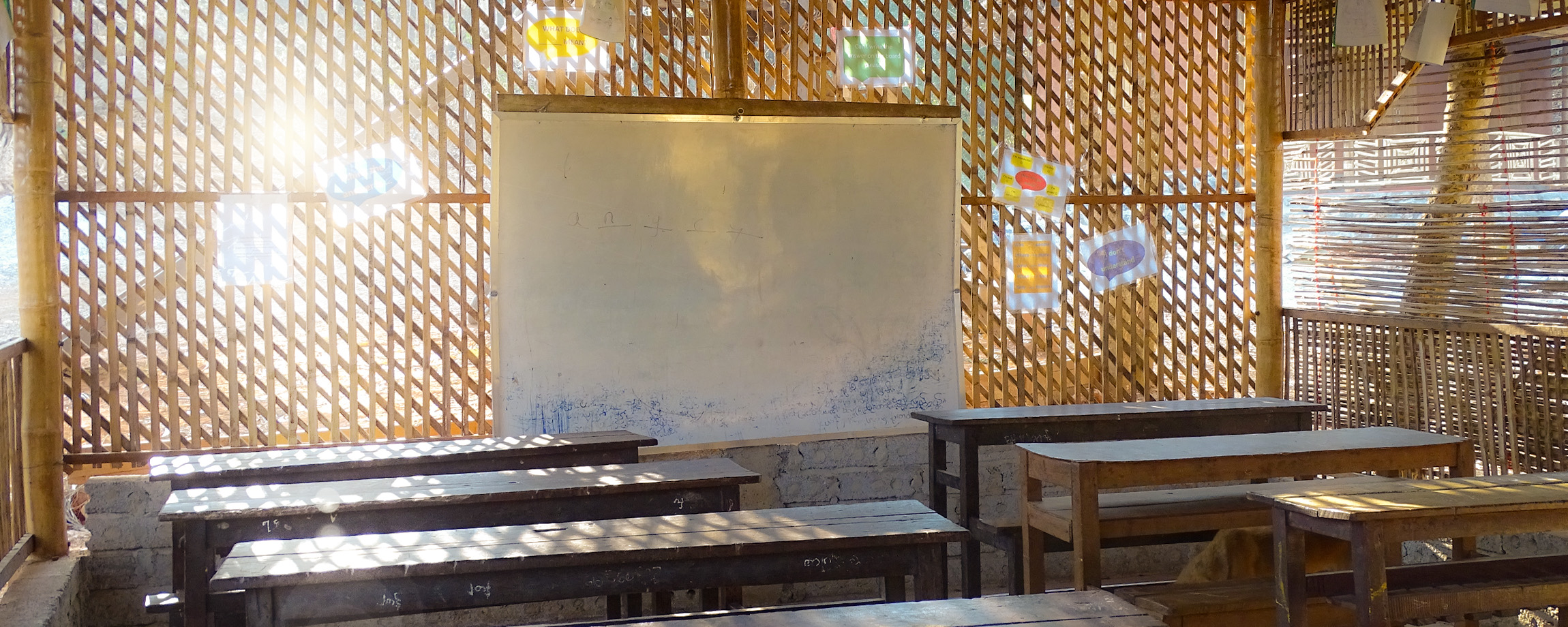 HEALTH
We understand that complete health and well-being is best achieved through a holistic approach of body, mind and soul. In our clinic we look after the children's physical well-being. In our civil education program the kids learn about hygiene, foods and healthy living. Yoga and mindfulness classes round up our health program, which not only produces healthy kids but also create lots of joy and happiness in their lives.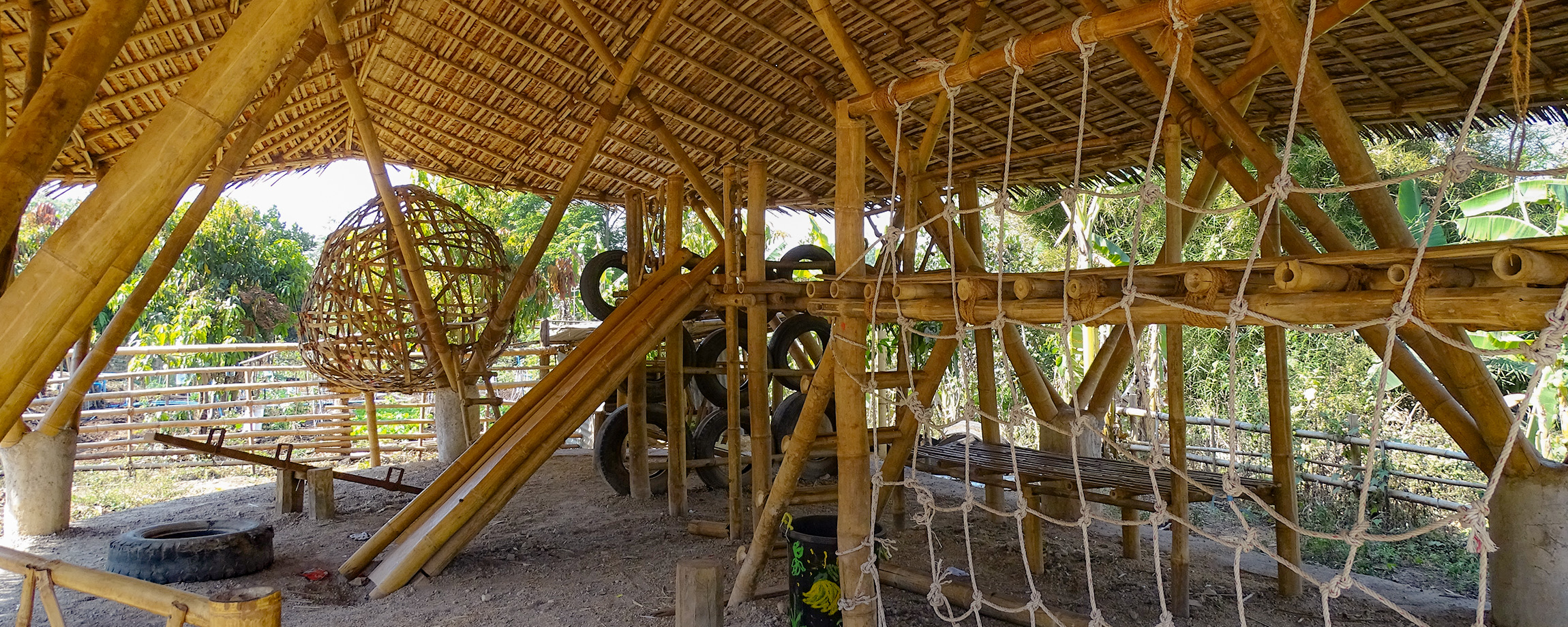 ECOLOGY
The nature-bound, holistic approach is also applied to our external living conditions. Our eco-buildings are built only using local resources like clay and bamboo and are based on traditional building methods. In our eco-farm the children learn to understand and respect their environment in order to live a sustainable life in harmony with nature.