TRAVELLING FOR YOUR MIND AND SOUL
A travel report from Benedict Riegler Mudita association volunteer. In November 2017, volunteers of Mudita association did a 15 days round trip through Myanmar. The next tour will be organized by Myanmar Vision in February 2018.
In November 2017 I participated in a trip through Myanmar with a group of 10 people. It was an incredible experience where we got to know this amazing country from a local perspective, and also had the opportunity to reconnect with ourselves and find a deeper purpose in our trip.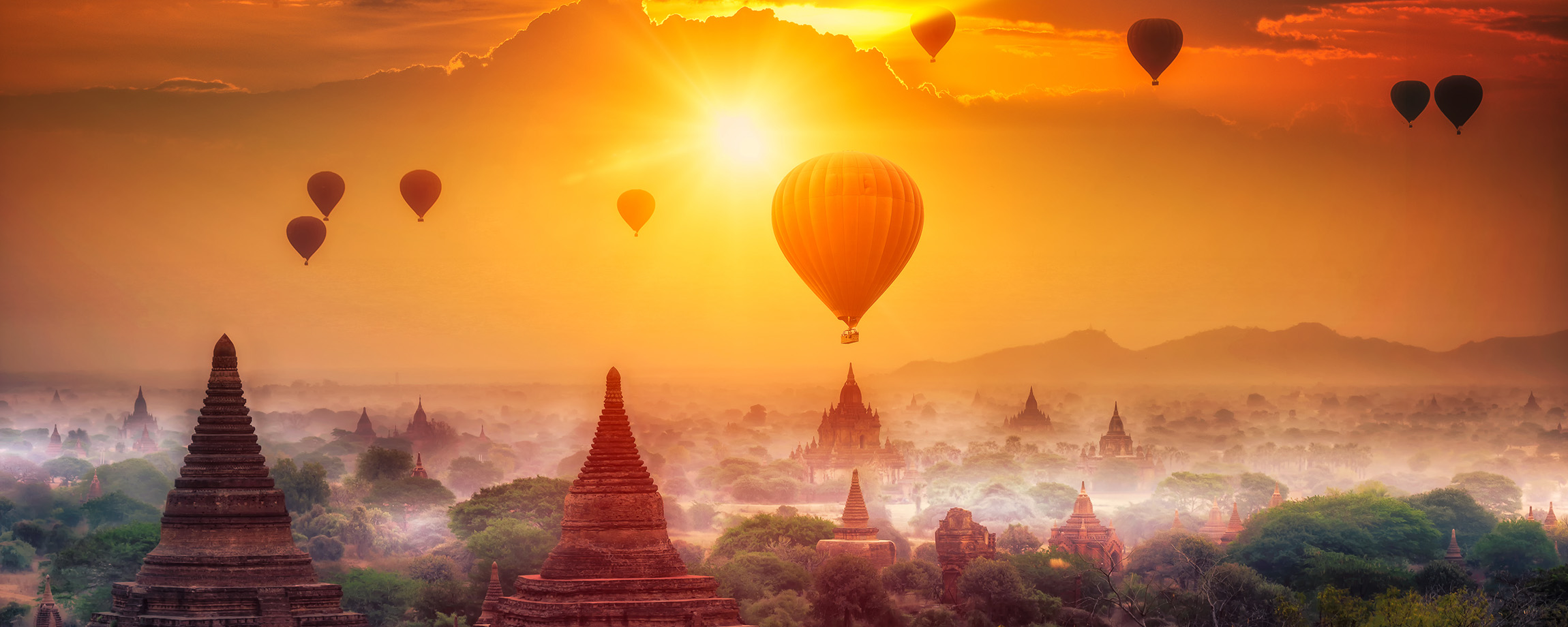 I booked the "Unseen Myanmar" tour with Myanmar Vision. For 15 days, we were on the road with expert local guides, discovering the stunning nature off the beaten track, getting to know the simple village life and mingling with our new burmese friends. Participating in NGO projects and doing hands-on work where it was most needed, for example in the Thabawa Center made our trip truly outstanding. We also had the chance to visit Aung May Oo Monastic Education School, where Mudita association runs a health and education program.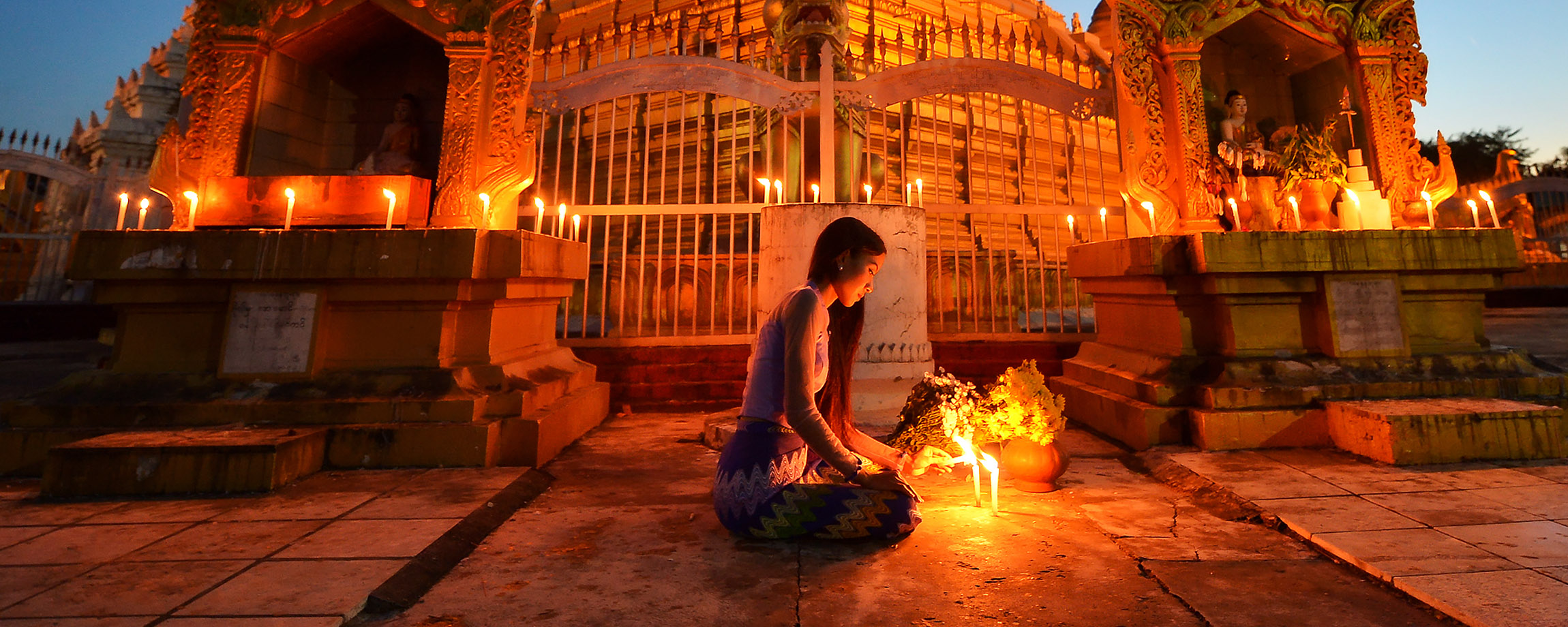 For our group, it was important to spend some time reconnecting with ourselves and soak in the magic of this highly spiritual country. Myanmar Vision fully embraced our wish and took us to listen to Dhamma talks, visit monasteries and meditate, sometimes together with the monks in the forest, sometimes on our own. Finally, the money we payed for the tour - all of it, except for the guide and what is required to cover the travel costs - was donated to Hete Aeng Gu monastic education school (near Inle Lake) and used in projects for the education and welfare of the burmese children.
For the group, including us as the Mudita volunteers, this first tour in November 2017 was a wonderful first experience of a new way of traveling, combining the discovery of this beautiful country and its people with mindfulness and humanitarian work. Mudita association is already planning a second tour with Myanmar Vision. If you want to discover the "Unseen Myanmar Tour" by yourself, Myanmar Vision will warmly welcome you in next february.