AUSTRALIA EXCHANGE PROGRAM
Sagain 2017
This year, two of our resident teachers in Aung Myae Oo Education Centre went to Australia. This was their first time outside of their country, first visit to a western school and their first plane flight! They enrolled in a teacher's exchange program in Saint Stephen's Collage in Coomera, Gold coast. When they returned back, they started sharing their knowledge and experience with the other teachers.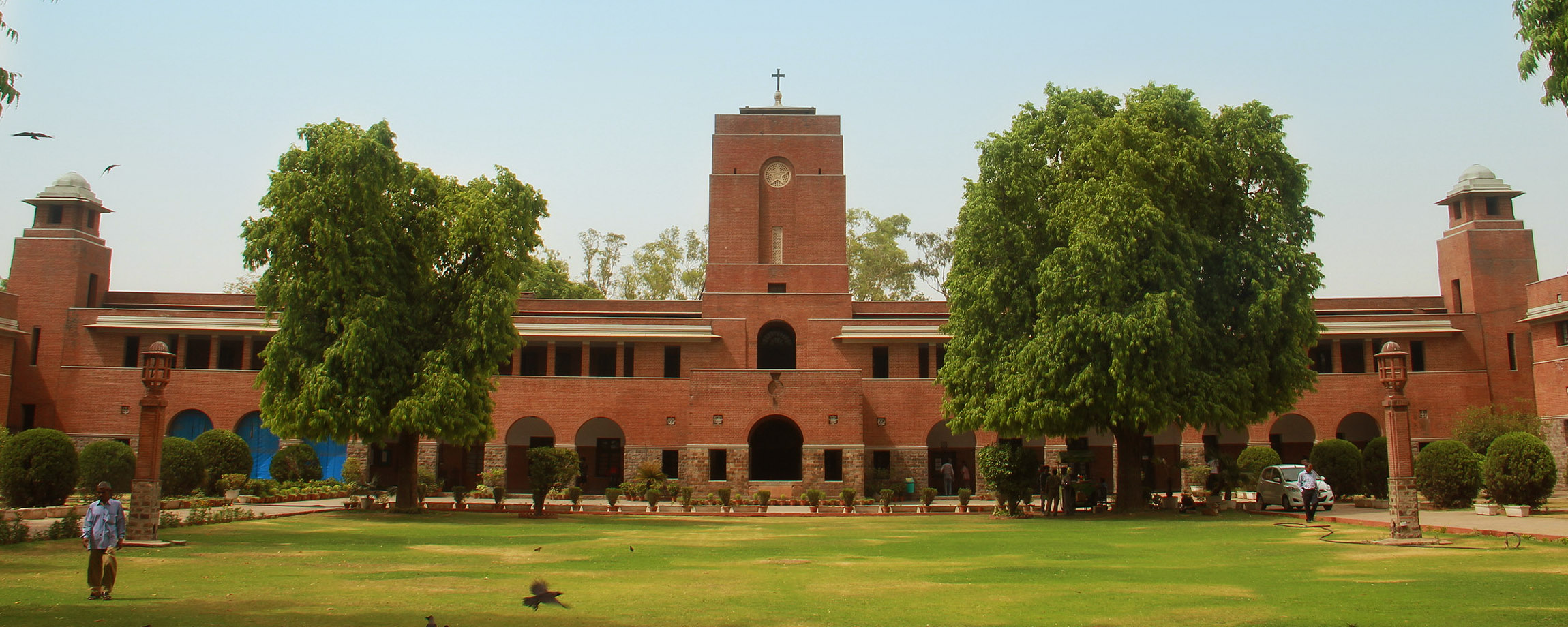 The ongoing situation in Myanmar and current government policies makes it extremely difficult for Burmese citizens to get a visa and travel abroad, even if they are officially backed up. We worked in conjunction with Australian Rotary Club and Saint Stephen's College to make this happen (and big thanks to our long-term volunteer, Jessica!)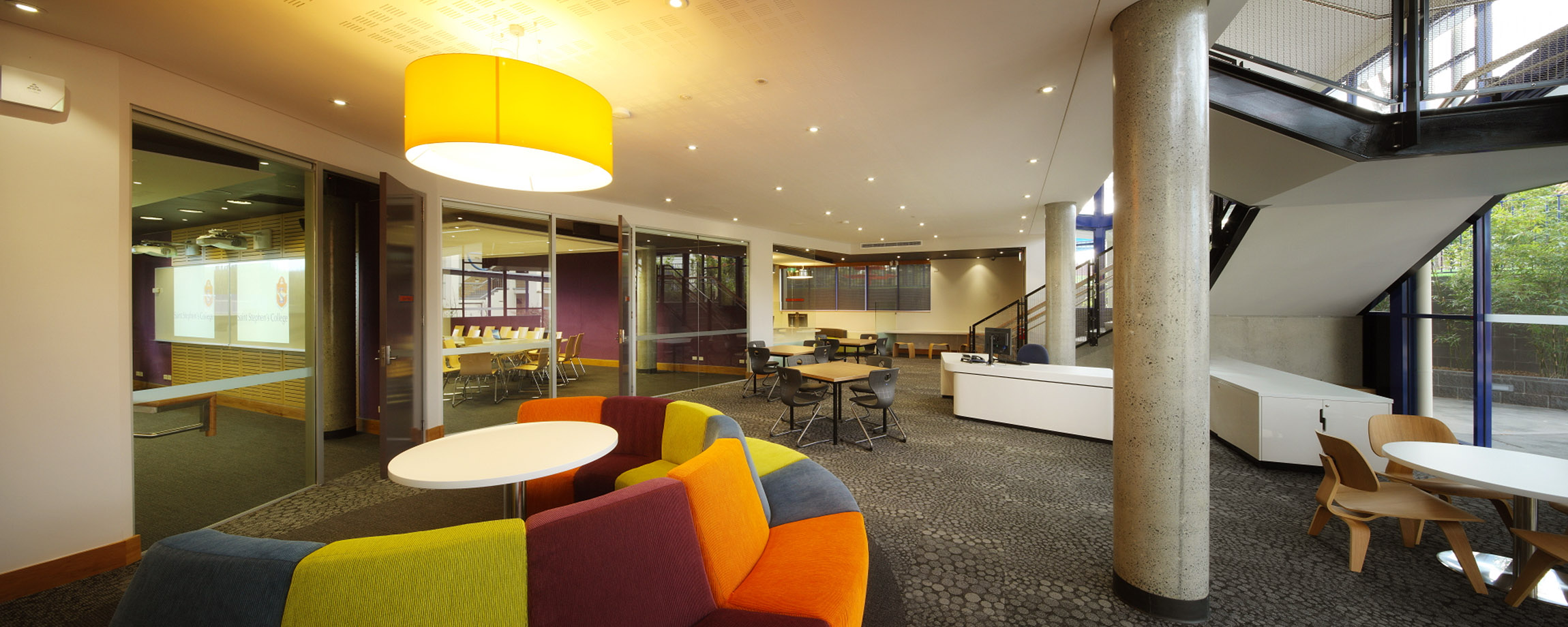 In the end, our teachers got their official invitations as well as their visas and all expenses are covered by Australian Rotary Club.