MUDITA FOUNDATION HAS JUST OPENED ITS NEW SCHOOL IN MAE SOT THAILAND.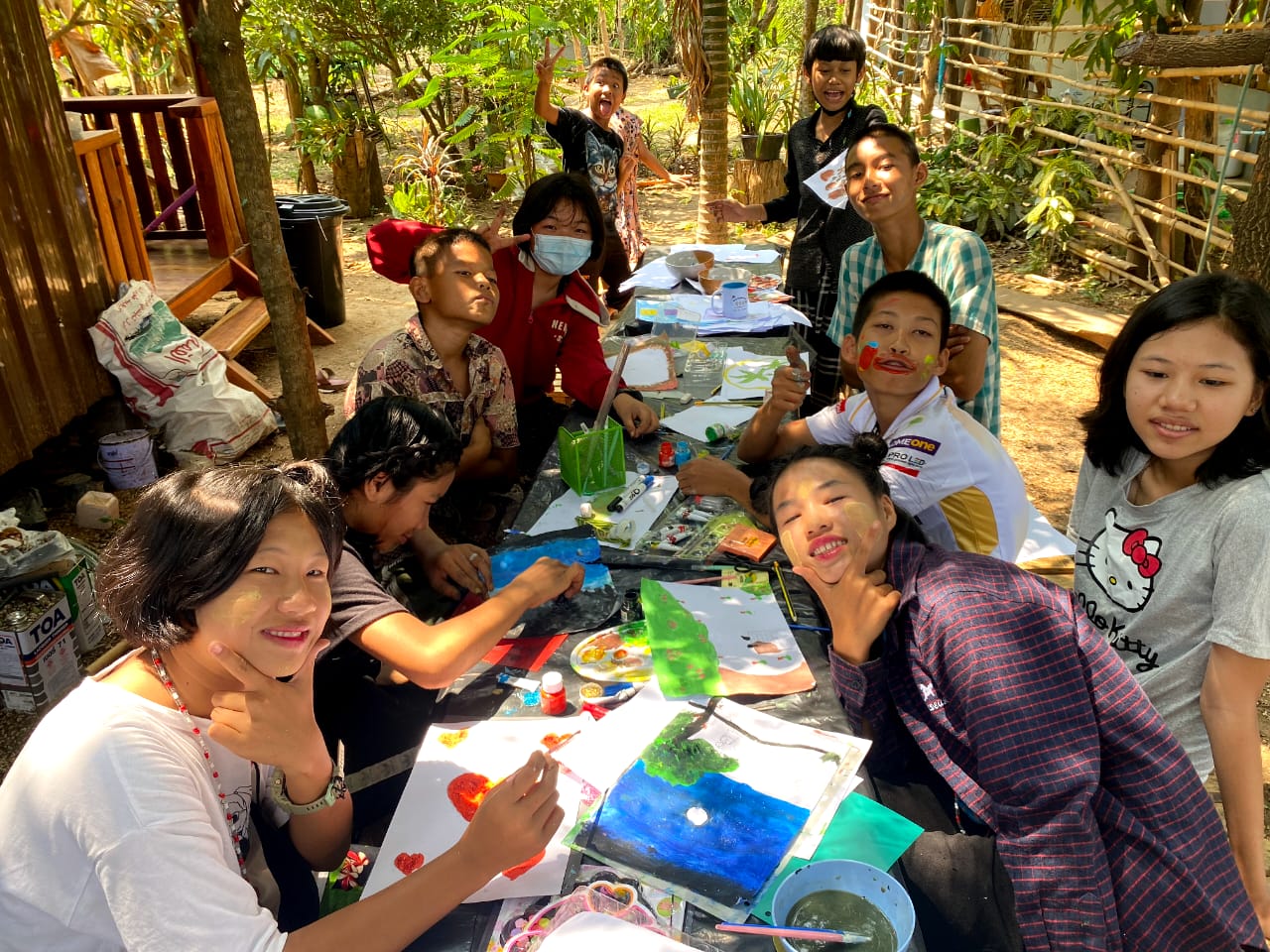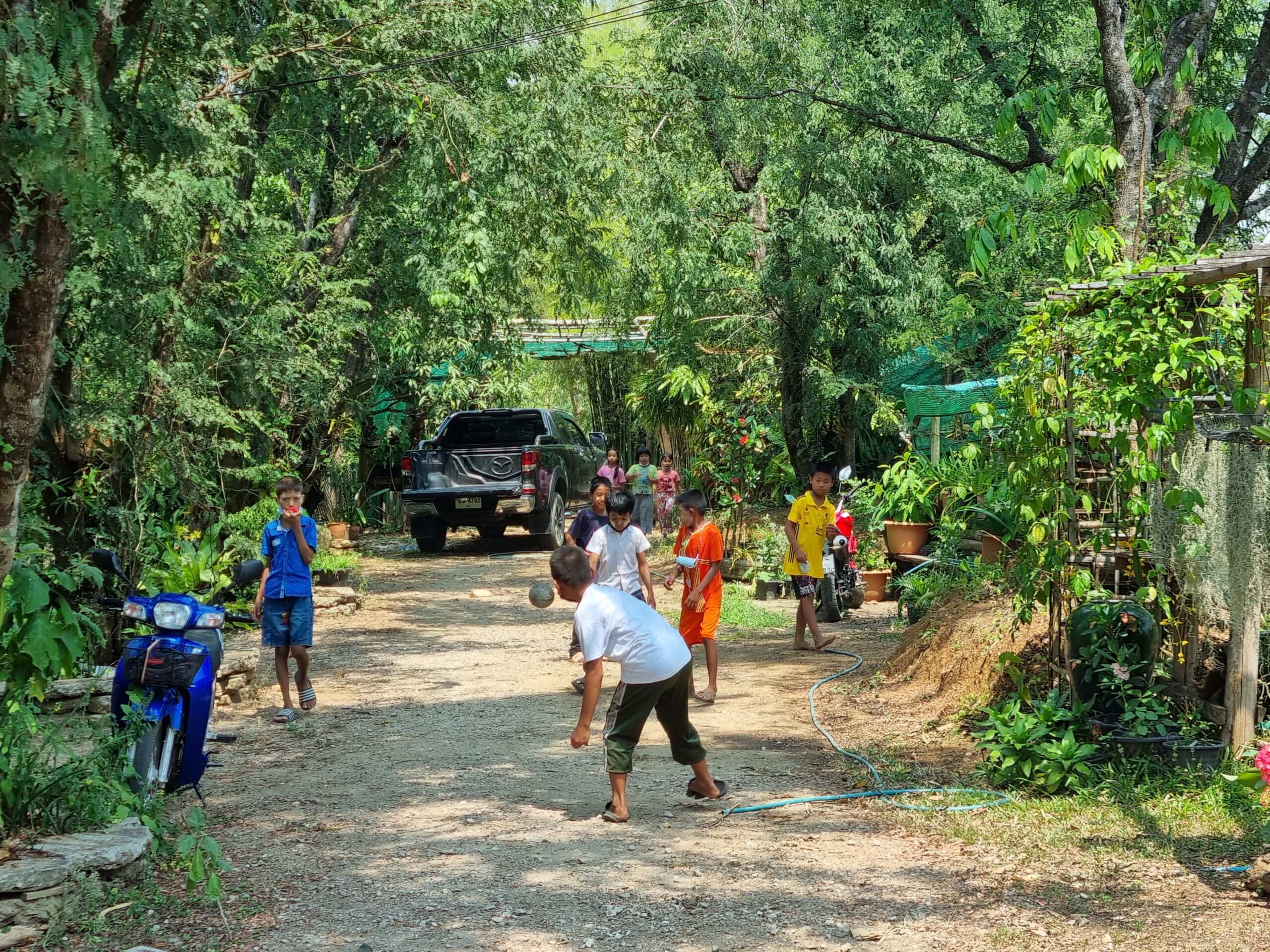 Welcome to our new school for Burmese refugee children in Mae Sot Thailand. Since January 2022, we are supporting Burmese families who are fleeing from the civil war in Myanmar.
Thousands of refugees arrive in the town with nothing more than a shirt and a trouser. Besides shelter, food, and medicine they need a supportive community that provides safety and kindness. Most of the children haven't been to school for the past years as they struggled with covid and for over 15 months with a civil war in their home country.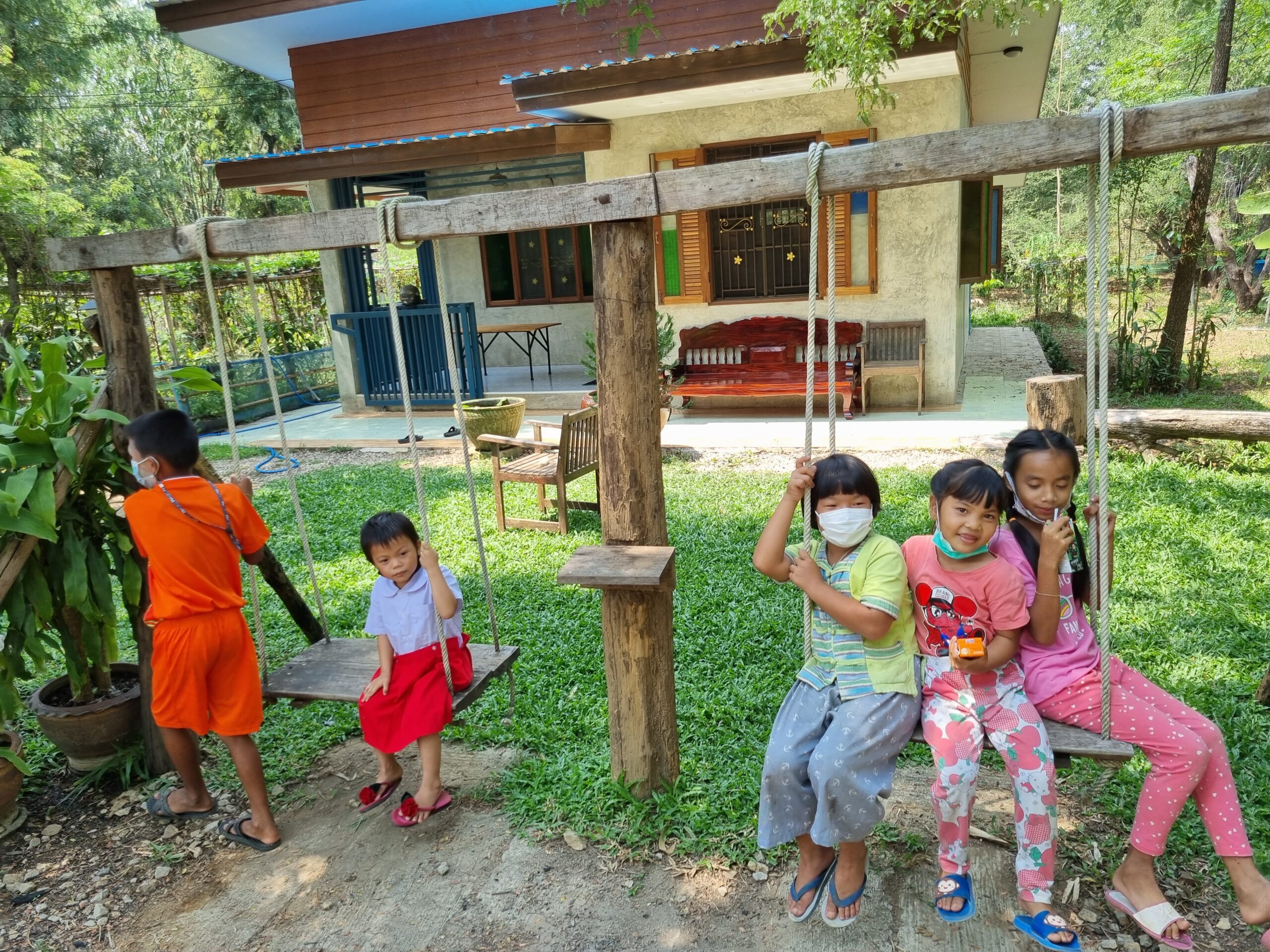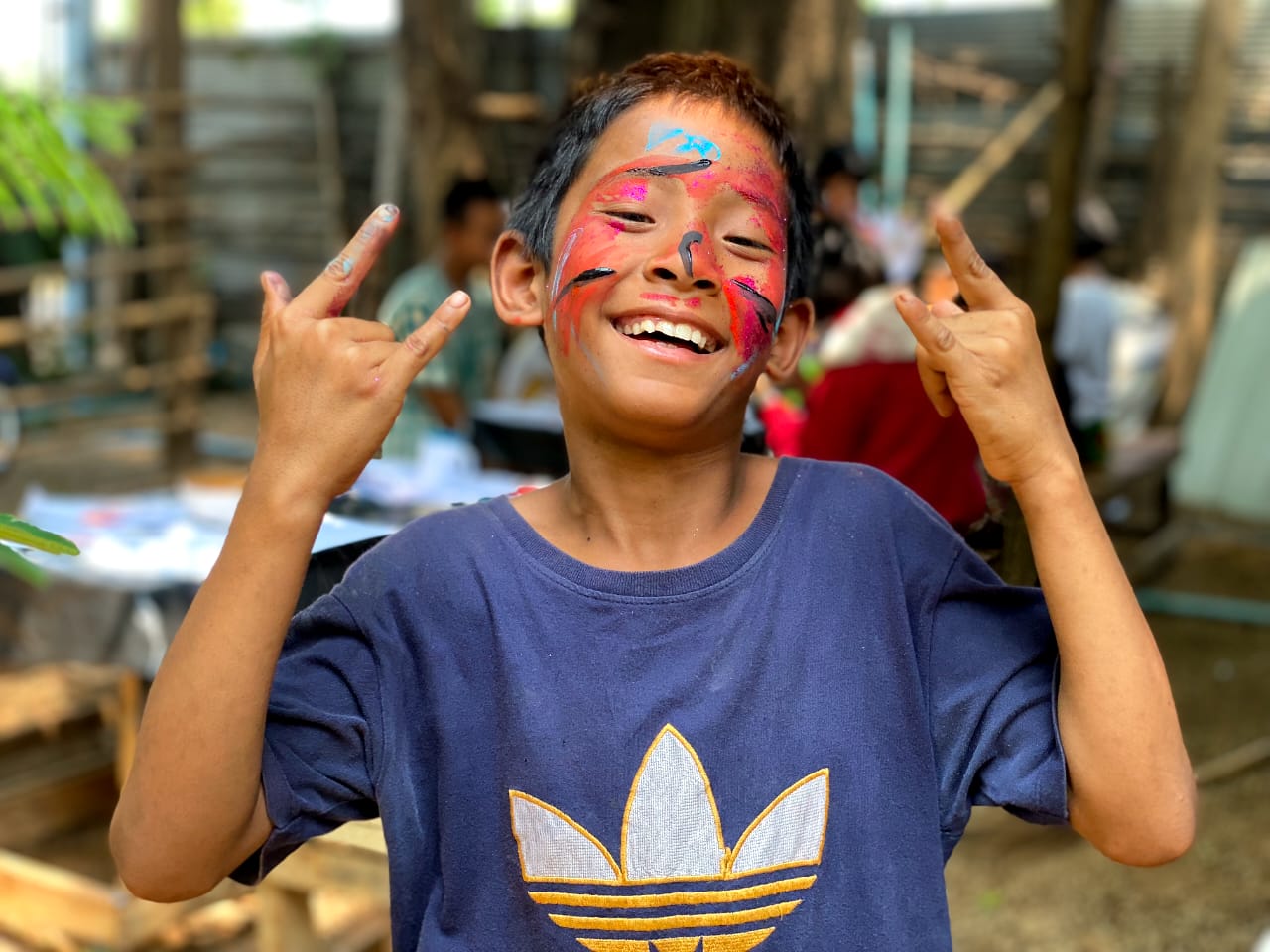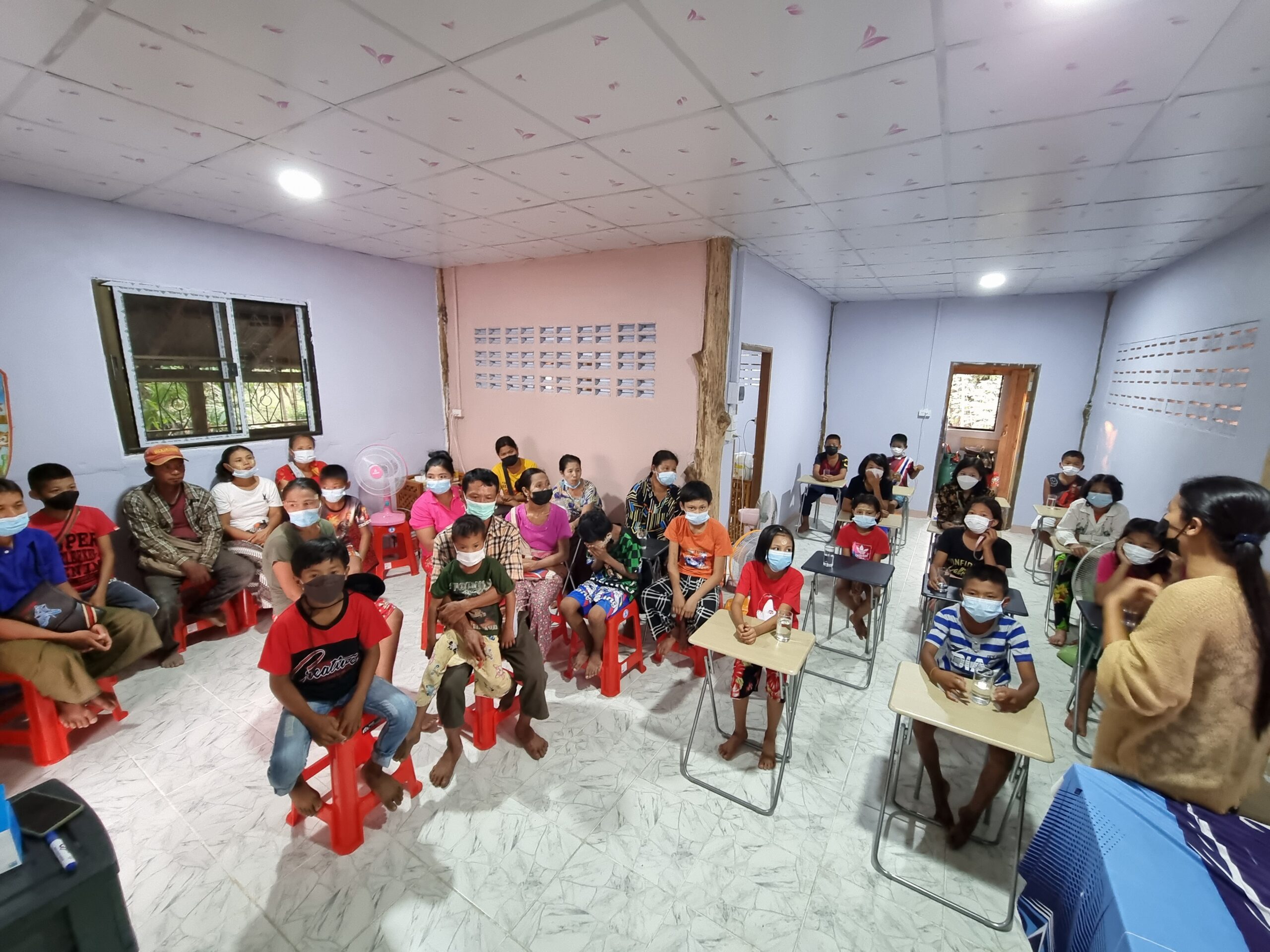 Coming back to school is giving the children a healthy routine, joyful playtime, and laughter with their friends and teachers. This is the best medicine to heal the trauma of the past and gain a positive outlook for the future. During the following weeks, we will give you a tour of our new school grounds and introduce you to our beautiful school community. You find the latest news on our Facebook and Insta pages.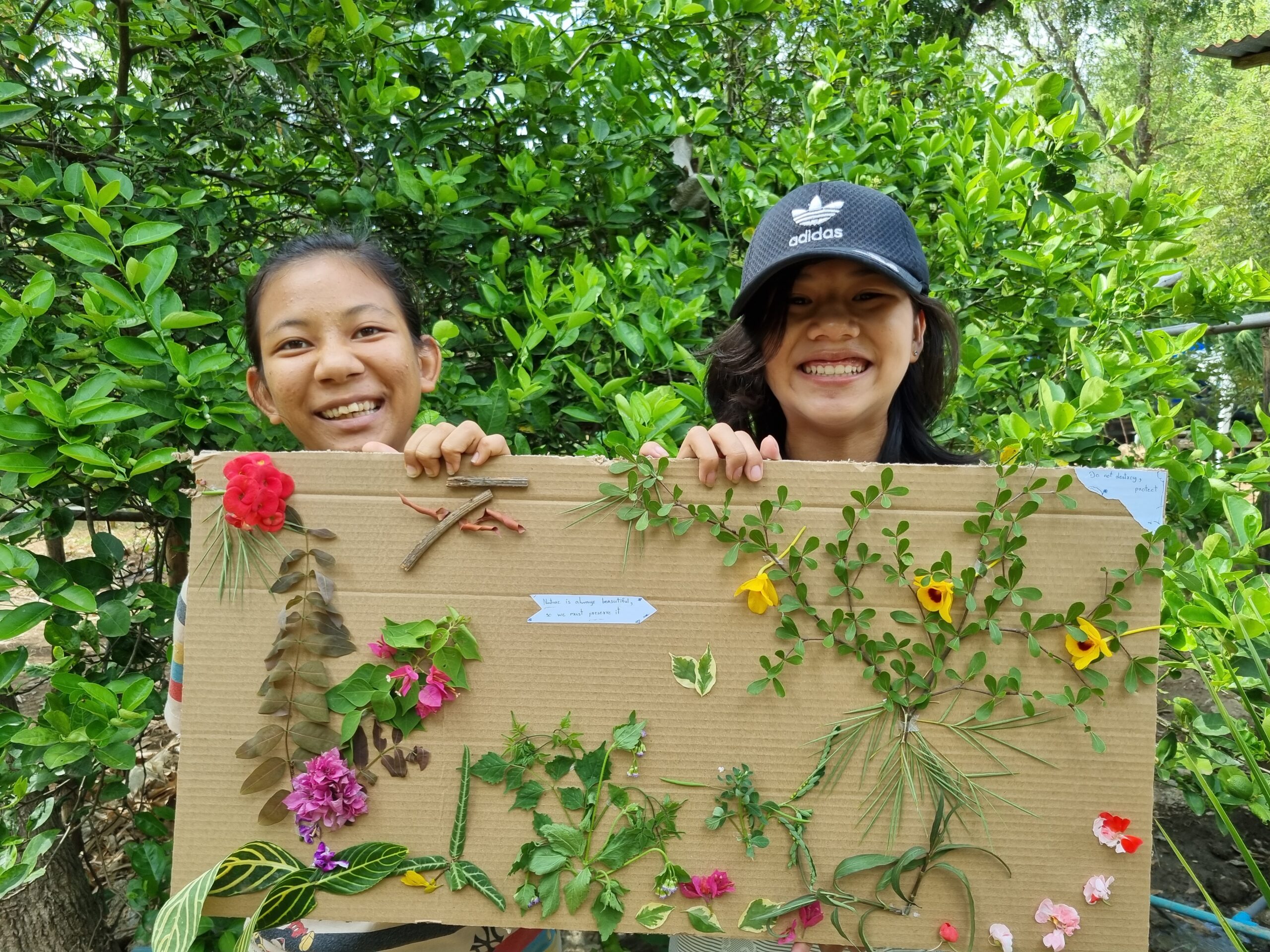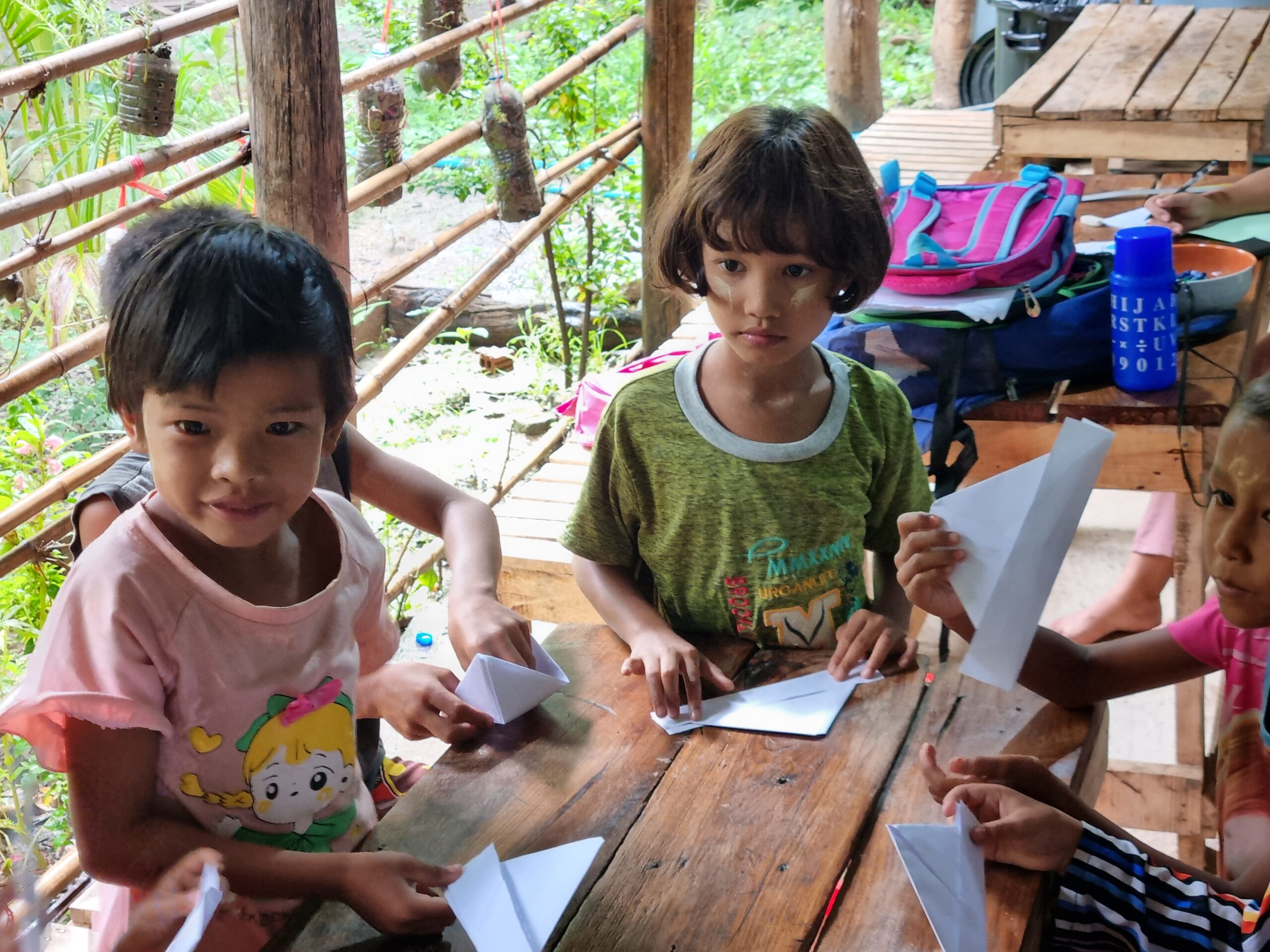 The new Mudita School Mae Sot offers classes for three educational levels. Primary-, Middle- and Highschool. Our teaching concept hasn't changed much. Engaging project-based learning and International exchange programs are as much part of our education program as eco-farming and traditional dance classes. The large variety of subjects and challenging projects let the students grow their personalities and enhance their life skills. At present we have around 40 Students from the age of 5 to 18. Our 6 Teachers are committed to offering quality education in a safe and warm learning environment.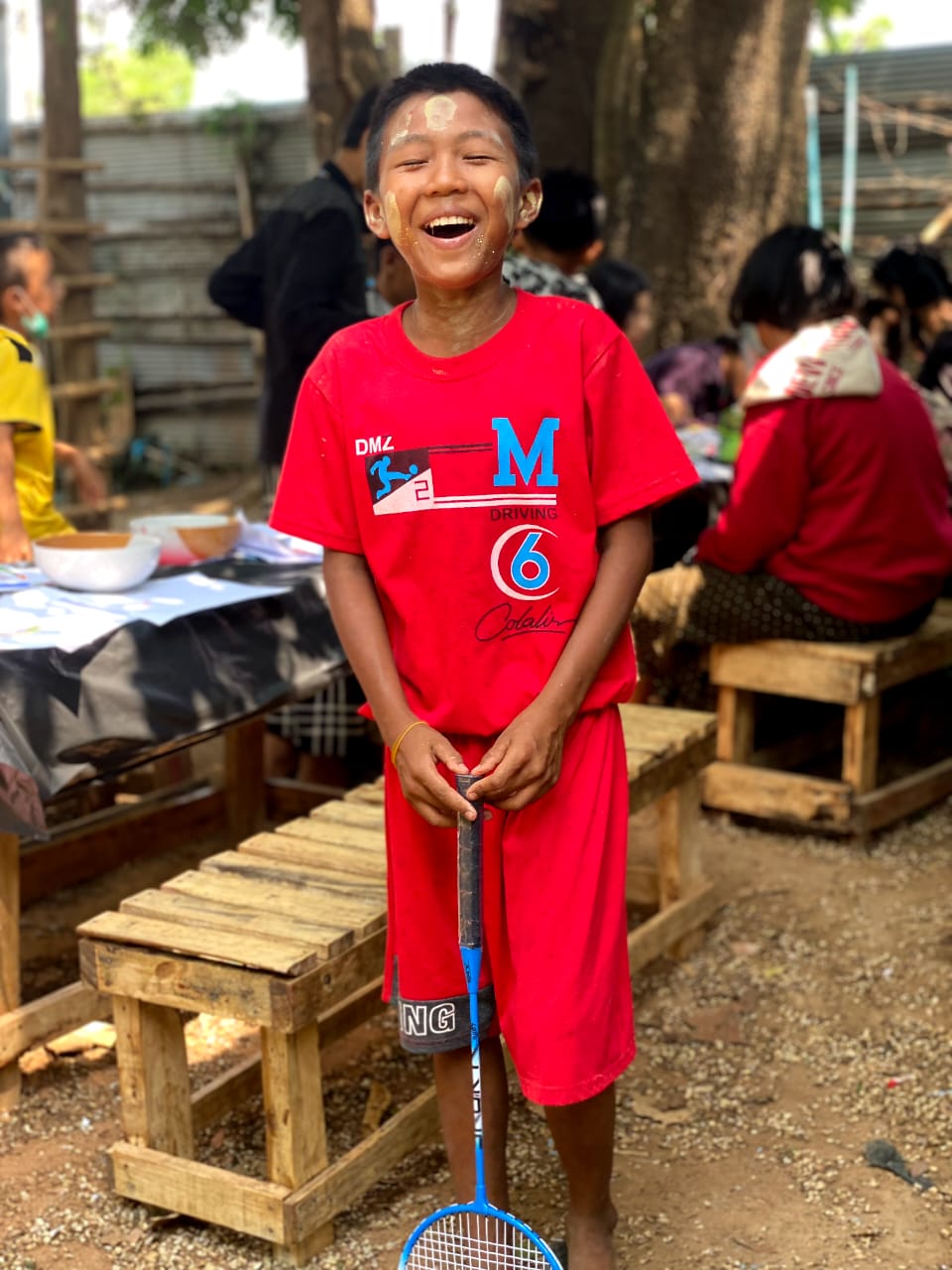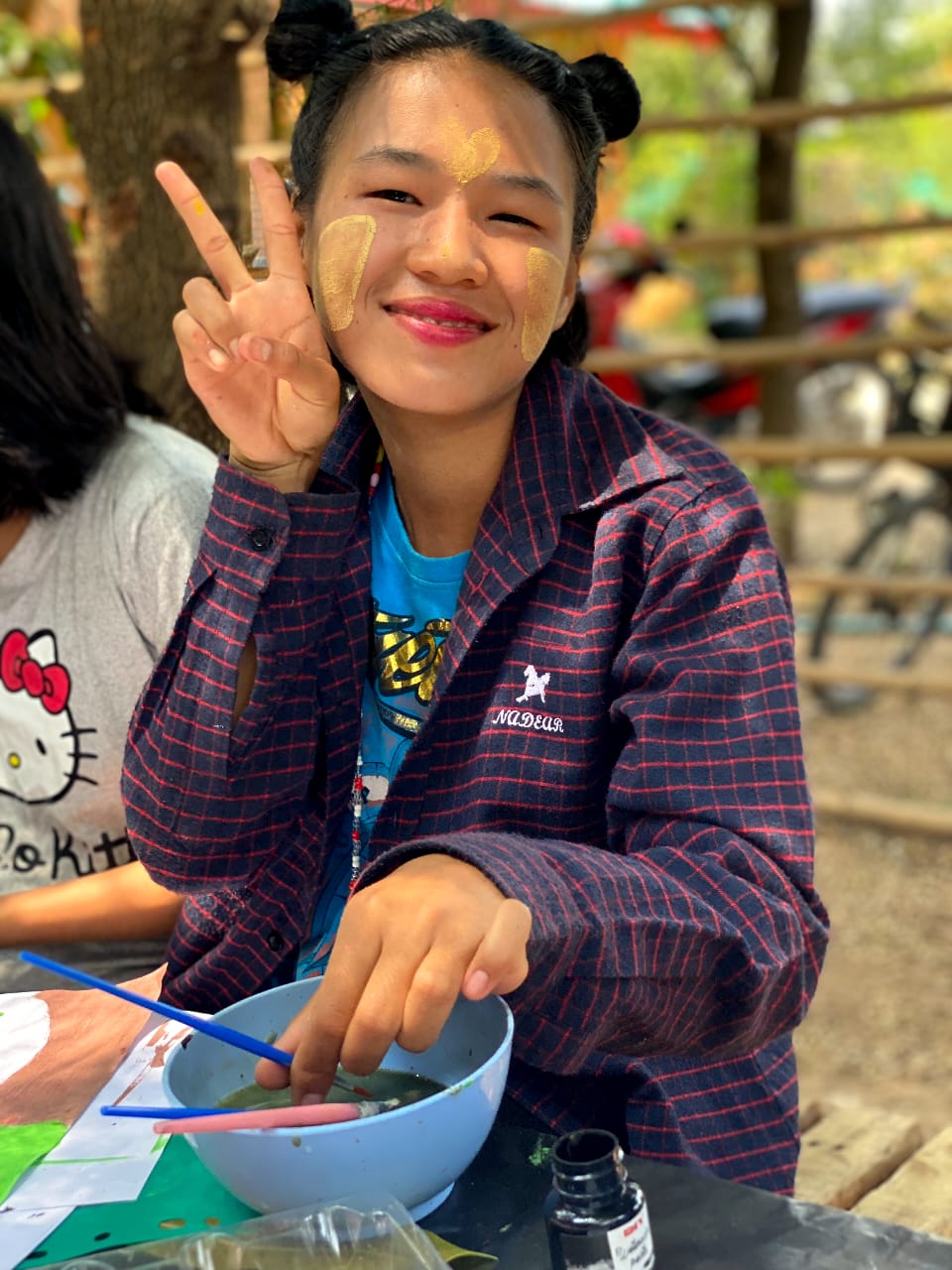 We understand that complete health and well-being are best achieved through a holistic approach to body, mind and soul. We look after the children's health and physical well-being. In our civil education program, the students learn about hygiene, food and healthy living. Yoga and mindfulness classes round up our health program, which not only produces healthy kids but also creates lots of joy and happiness in their lives.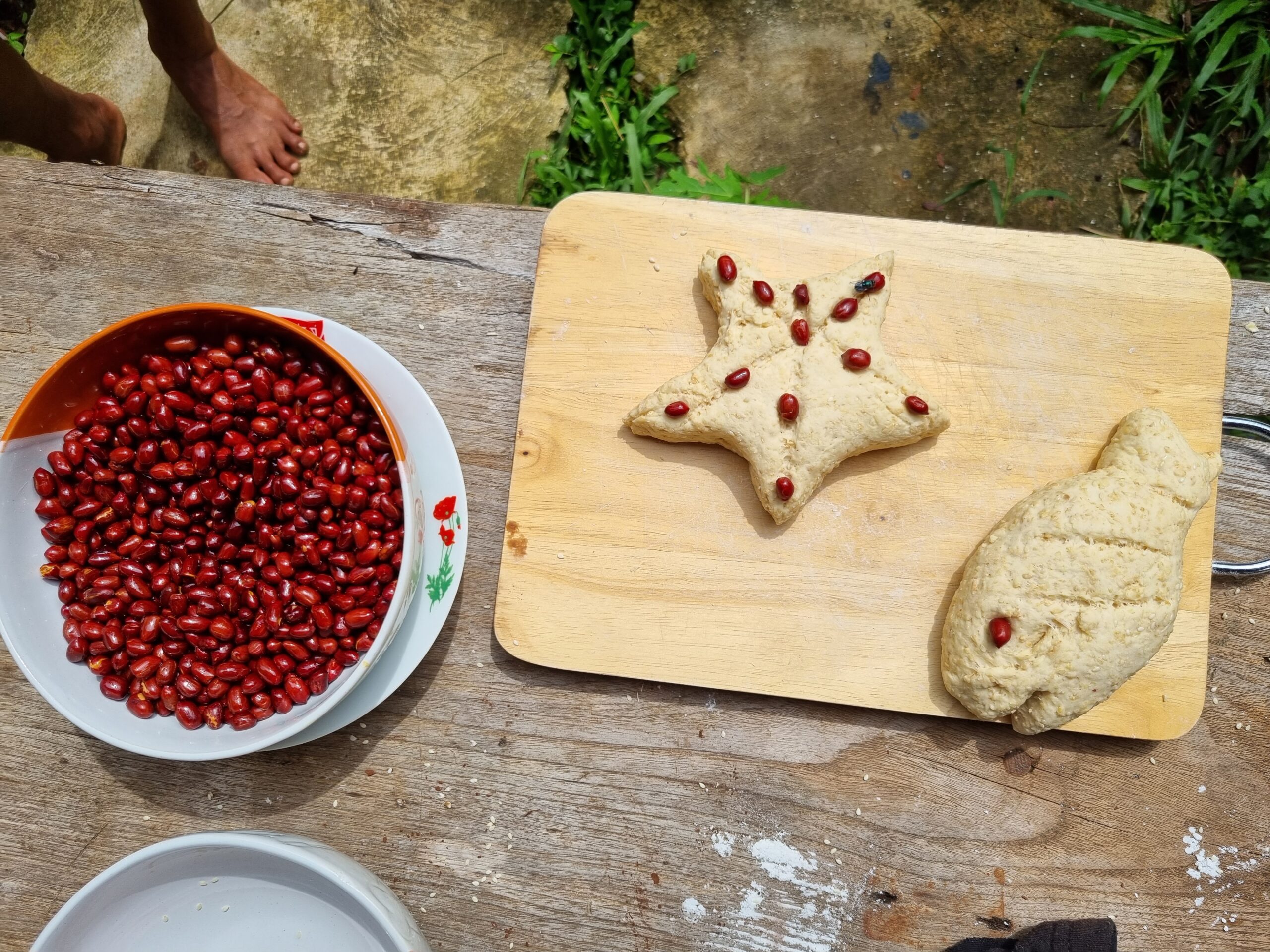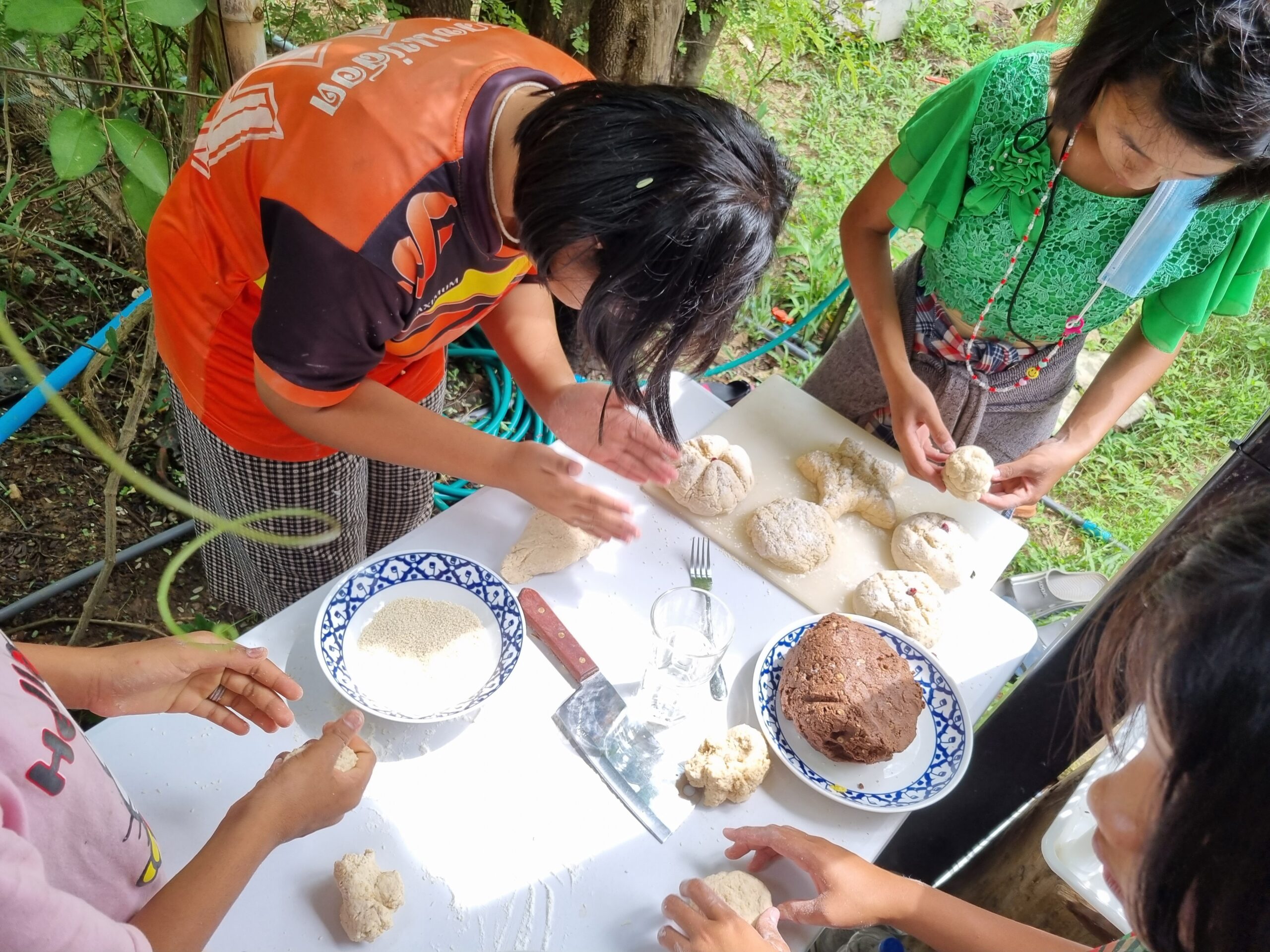 The nature-bound, holistic approach is also applied to our external living conditions. In our eco-farm, the children learn to understand and respect their environment in order to live a sustainable life in harmony with nature. Every Thursday and Friday the Students go out on our school farm to learn about nature firsthand. In the classroom, we discuss topics like biodiversity and the nutrition cycle. Theory and practice go hand in hand at Mudita School. We are just extending our eco-program and building a large Permaculture Farm. Follow us on our social to see the development.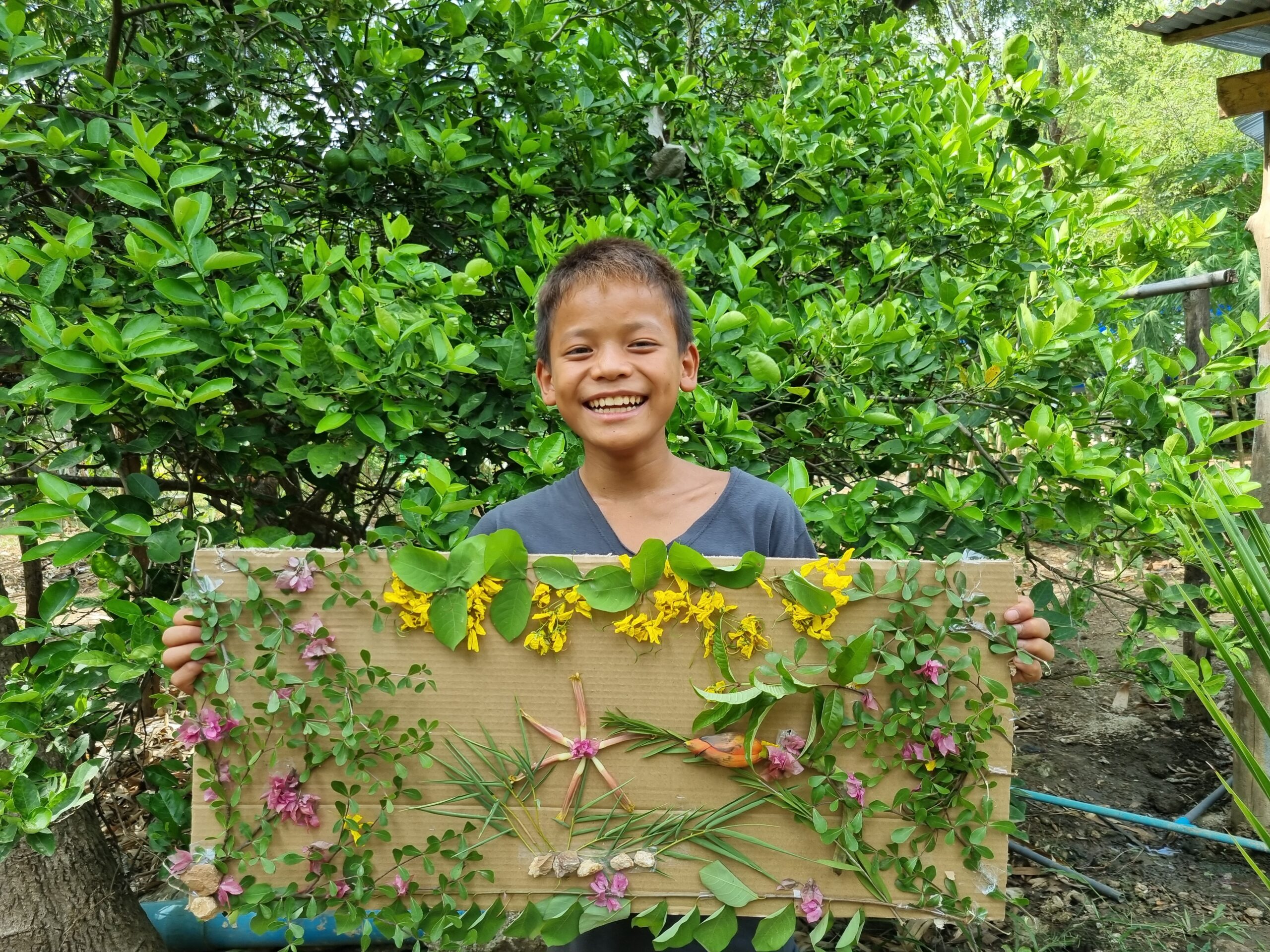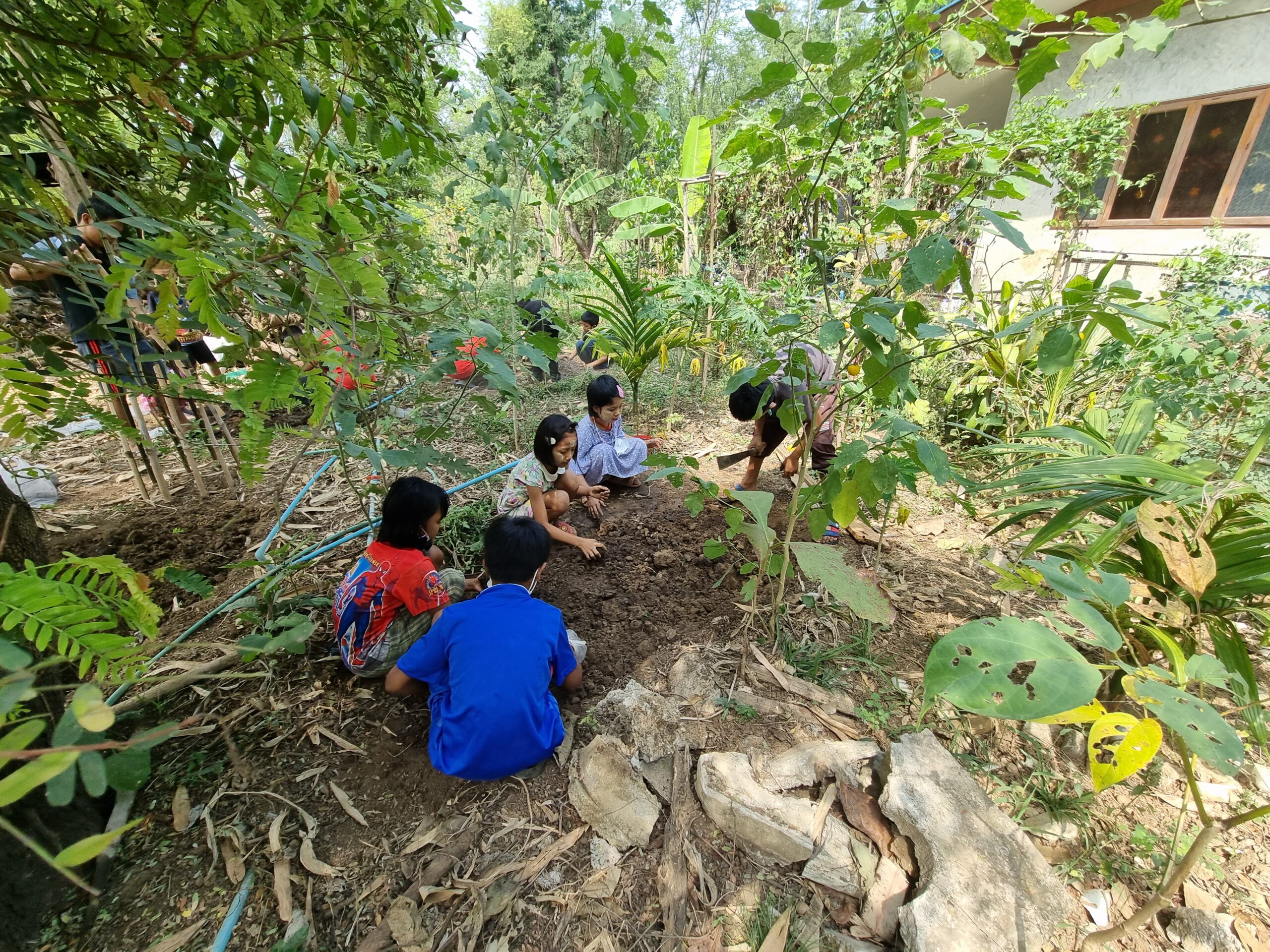 We have just started our new school project in Mae Sot. The classes are running well but there is much to improve before we can accept more students. We plan to build more classrooms, a playground, and a bigger eco-farm in order to accept more students. Every day we get requests from parents who want to send their children to our school but we have to turn them down as our classes are full. We need your support in order to extend our school and offer more Burmese refugee children a better future.