MUDITA: THE JOY OF SHARING
The word "mudita" is an ancient Sanskrit term, which can be translated as "delighting in other people's well-being and happiness". Most common example of mudita is the selfless joy that parents feel as they watch their child grow and accomplish things life. At Mudita association, we work to improve living conditions of underprivileged and orphaned children, so that they too can live a happy and fulfilling life...
MUDITA FOUNDATION HAS JUST OPENED ITS NEW SCHOOL IN MAE SOT THAILAND.
Mudita School is back!
Welcome to our new school for Burmese refugee children in Mae Sot Thailand. Since January 2022, we are supporting Burmese families who are fleeing from the civil war in Myanmar.
Thousands of Burmese refugees arrive in the town with nothing more than a shirt and a trouser. Besides shelter, food, and medicine they need a supportive community that provides safety and kindness. Most of the children haven't been to school for the past years as they struggled with covid and for over 15 months with a civil war in their home country.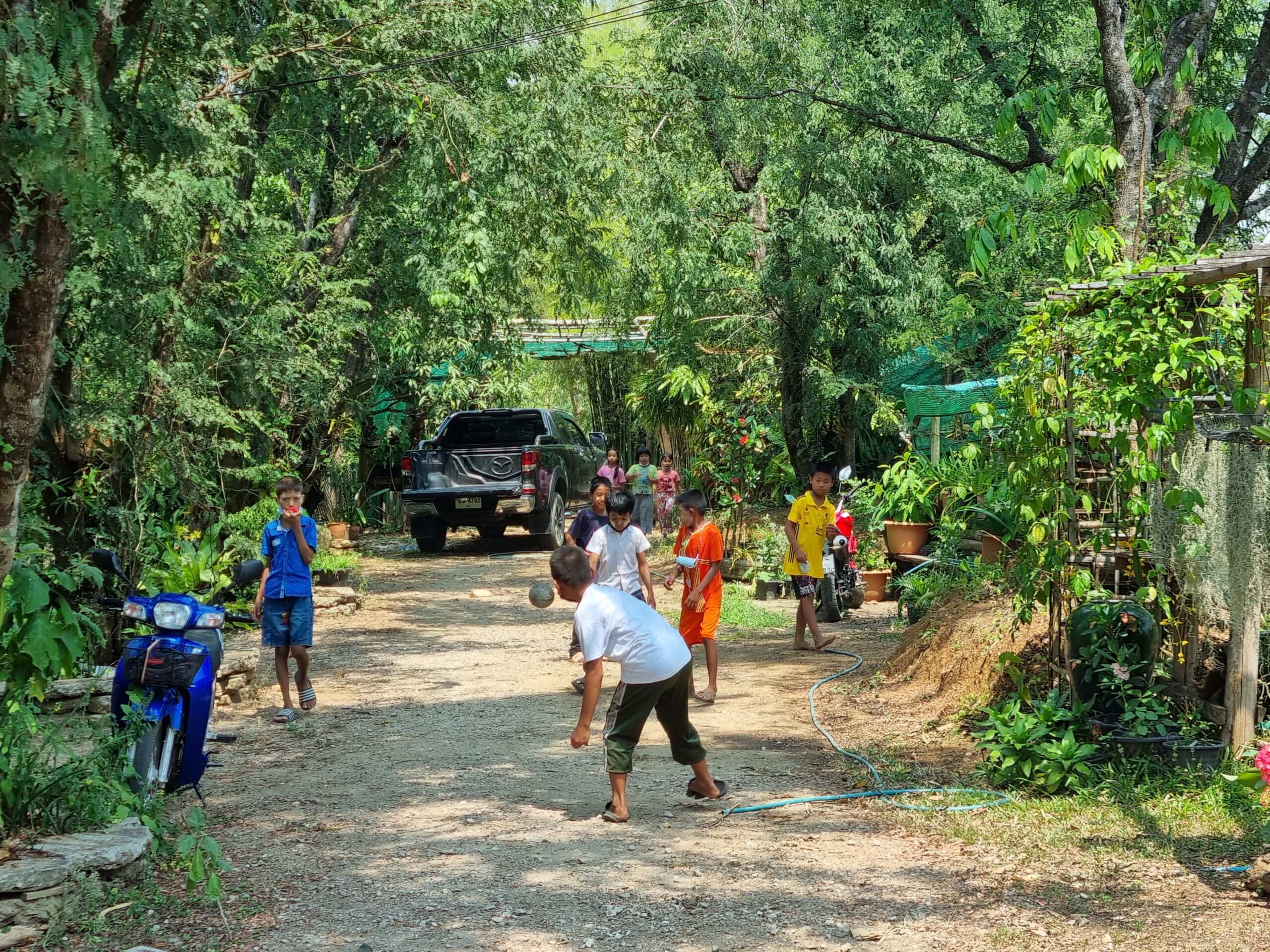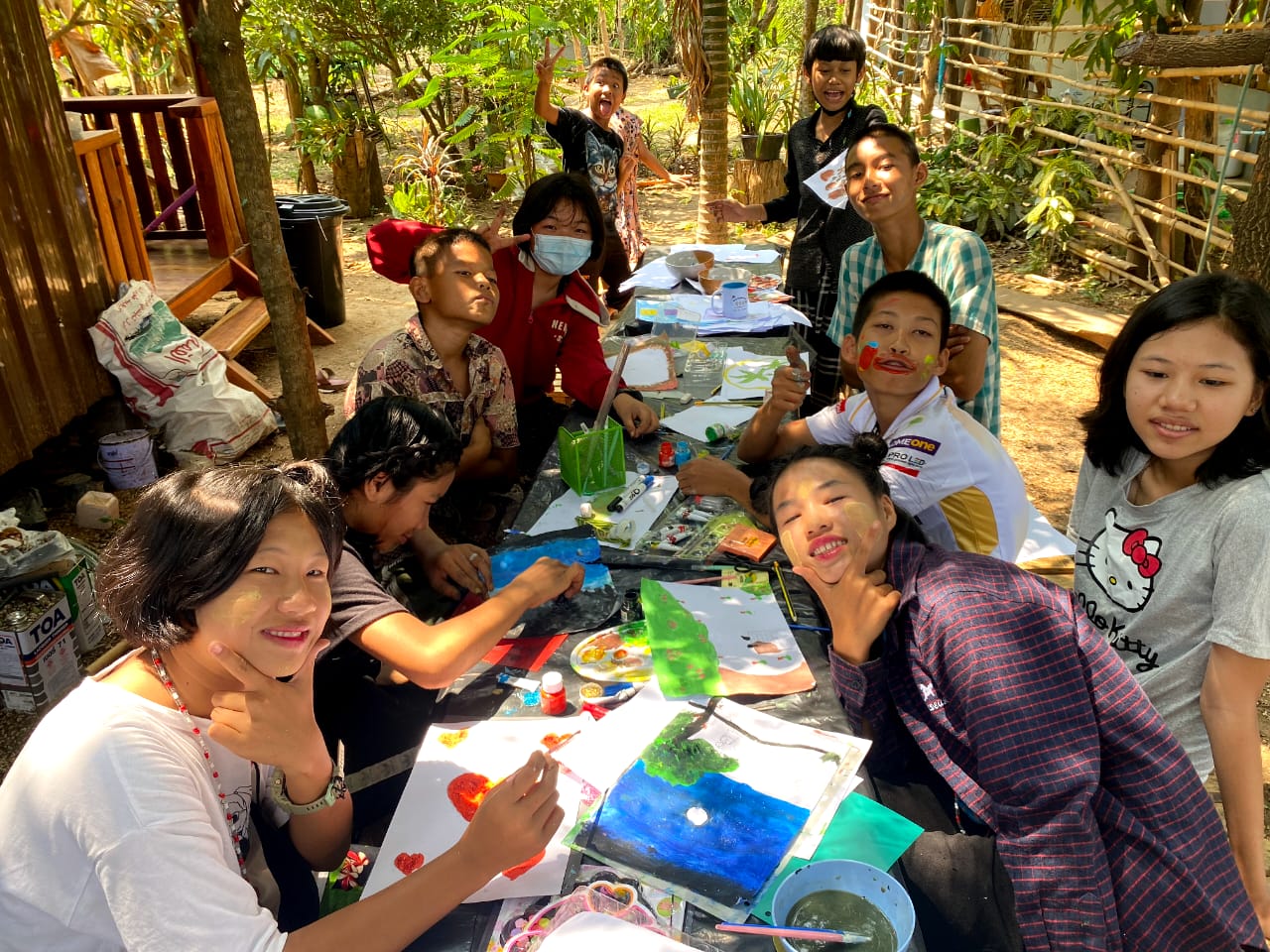 Coming back to school is giving the children a healthy routine, joyful playtime, and laughter with their friends and teachers. This is the best medicine to heal the trauma of the past and gain a positive outlook for the future. During the following weeks, we will give you a tour of our new school grounds and introduce you to our beautiful school community.
YOU CAN BE A VOLUNTEER TODAY!
Volunteering lies at the very core of every non profit organization and it is as important as donating. We have a wide range of volunteering options, from full-time hands on working to work-at-home programs. You decide how much time and effort you want to invest, and we'll make a tailored schedule for you!